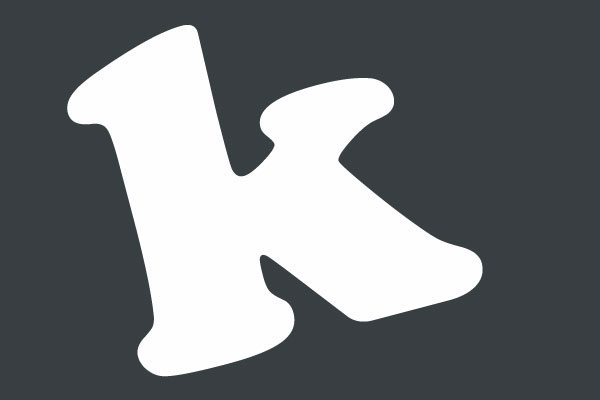 Fearless (2014)
Screenplay for Short Narrative Film
(Writer)
S Y N O P S I S
In the course of a typical day, a mother and her teenage daughter discover that taking meaningful action is the best defense against fear of the unknown.  
YOU ARE NEVER TOO YOUNG OR TOO BUSY TO START THINKING ABOUT BREAST HEALTH
With early detection, a diagnosis of breast cancer no longer guarantees a death sentence. Both the
Susan G. Komen Breast Cancer Foundation
and the
Pink Ribbon
advertising campaign have generated a high level of public consciousness for breast cancer awareness, making it easier to openly discuss this serious women's health issue. With advances in technology and more and more women surviving breast cancer, it would seem to be a "no-brainer" that one should get her annual mammogram.   However, despite widely disseminated public knowledge favoring early detection, many women continue to defer or refuse annual breast exams, placing themselves in needless risk. Regardless of health coverage and wide availability, procrastination, fear, and mechanisms of denial continue to prevent women in all walks of life from taking meaningful action toward their own disease prevention.
Every 2 minutes, one case of breast cancer is diagnosed in a woman.
Every 13 minutes, one woman will lose her life to breast cancer.
In 1980, the 5-year relative survival rate for women diagnosed with early stage breast cancer (cancer confined to the breast) was about 74 percent. Today, that number is 98 percent.
There are nearly three million breast cancer survivors in the U.S.
Only about 51 percent of women 40 and older reported having a mammogram in the last year (2012).¹
Through organizations like the
YWCA
, community health initiatives have traditionally helped to educate under-served populations about important medical issues. Speaking with women at my local YWCA, my initial goal was to write a script that would help to educate high-school age girls regarding the importance of starting to think about taking care of their breast health. My secondary purpose was to motivate these young women to have a conversation with their mothers, thereby encouraging adult women to follow through on best health practices.   FEARLESS is a short film intended to motivate viewers to participate in breast cancer screening and disease prevention through early detection. Viewers will be able to readily apply the film's message to their own lives through emotional identification with compelling characters in familiar situations.  
E X H I B I T I O N   R E C O R D
Currently Submitting for Peer-Reviewed Competition
Registered with The Writers Guild of America (WGA)
National Cancer Institute (Public Domain)
C R E D I T S
g e n r e / c a t e g o r y :  Narrative, Live Action, Short
w r i t t e n   b y :  Kelly Wittenberg
t o t a l   l e n g t h :  11 pages
Pink Ribbon
¹ "The State of Breast Cancer in the United States." Susan G. Komen Media
Handbook. 2012. Web. 25 Mar. 2014. < http://ww5.komen.org/AboutUs/MediaCenter.html>